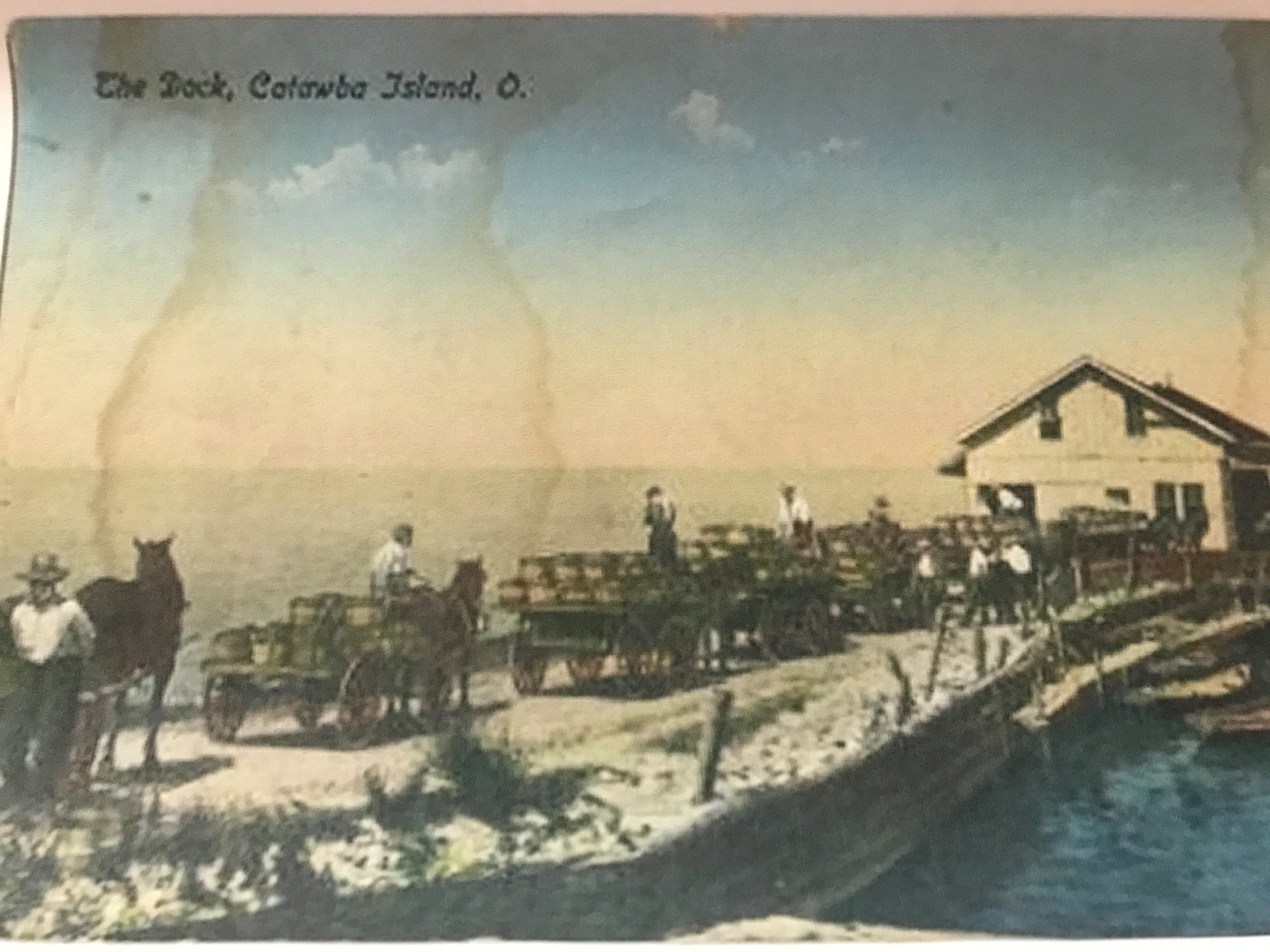 Built in 1890, FOUR SEASONS B&B AT CATAWBA POINT exudes warm hospitality and lakefront comforts. James Cangney built the original home overlooking his newly constructed dock, used for shipping peaches across the Great Lakes to Detroit and Chicago, from his vast peach orchards located on Catawba Island. The home boasts original hardwood floors & trim, with a cozy fireplace in the parlor. The Victorian room will take you back in time to the days of the Cangney's in the 1800's. If only these walls could talk!
Proprietors, Jim and Jenny Smurdon, have entertained B&B guests, both human and horse, at their gentlemen farm located just outside Columbus, Ohio for over 10 years. Now, drawn to the Great Lakes and a love for the home, they continue their calling to welcome visitors to their home who most always return as friends. Guests will enjoy meeting the resident Shih-Tzu, Daisy, who is sure to entertain.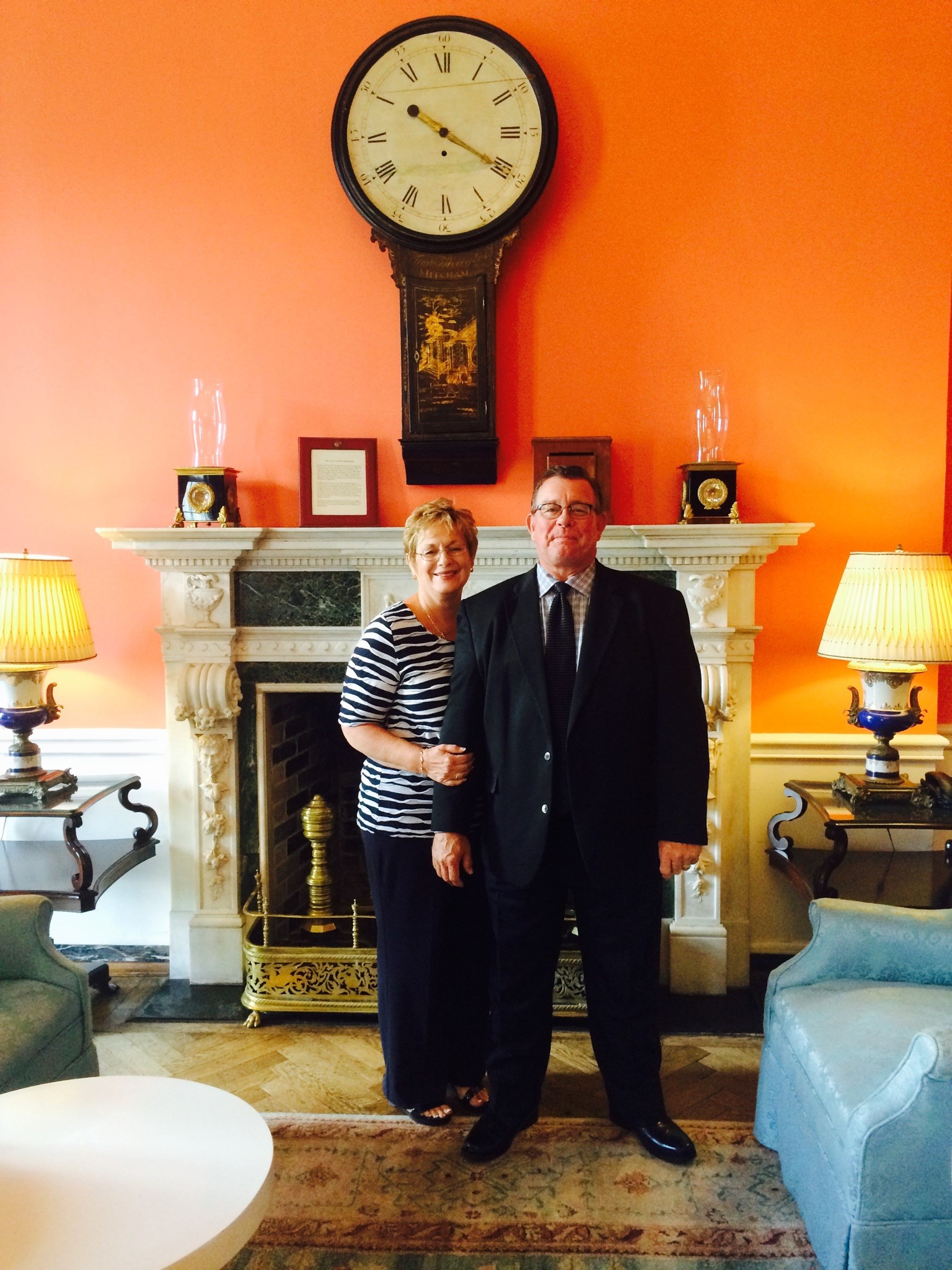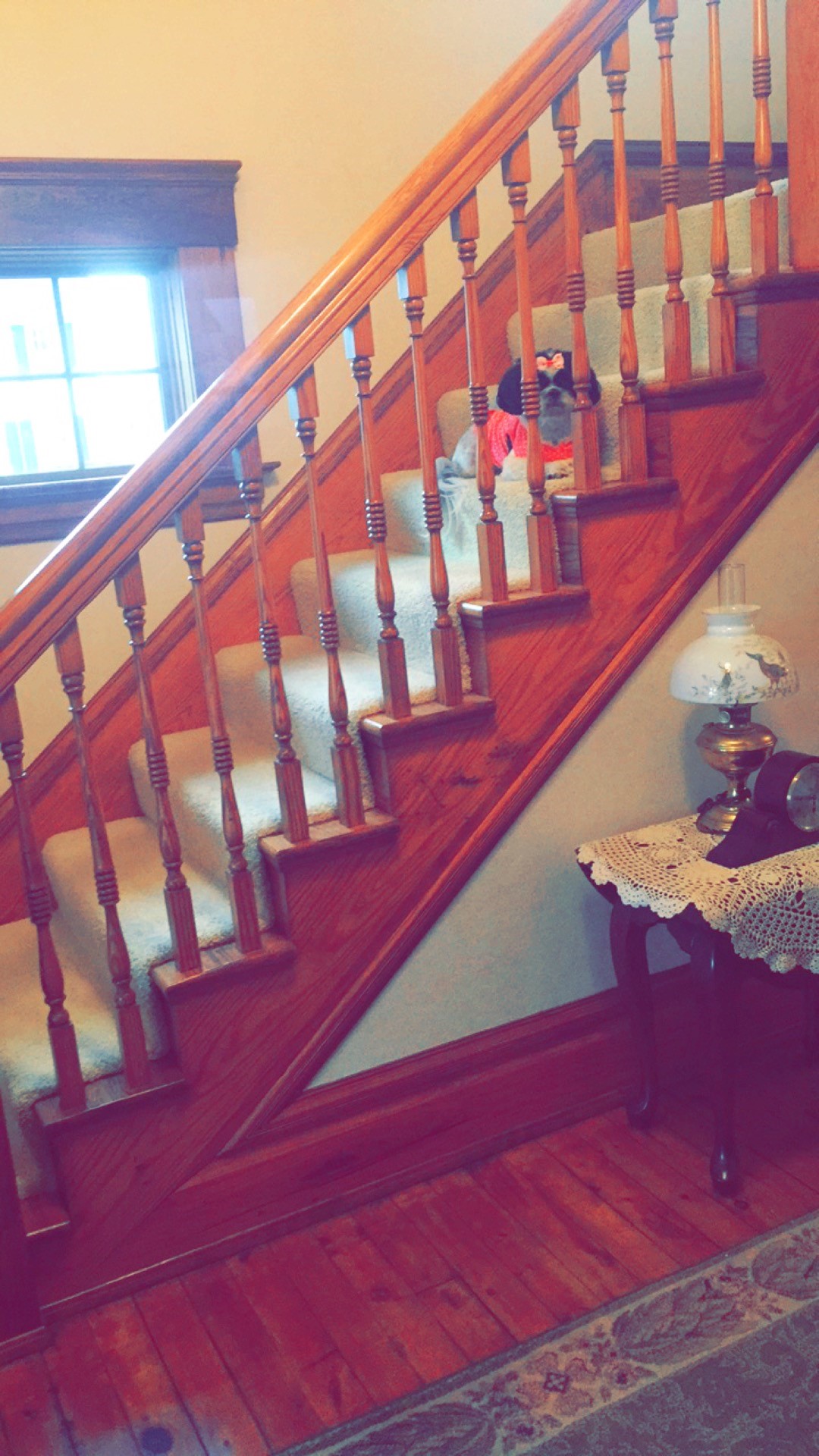 Our resident Shih Tzu, Daisy
"Peace and tranquility are yours for the asking at Four Seasons B&B at Catawba Point"